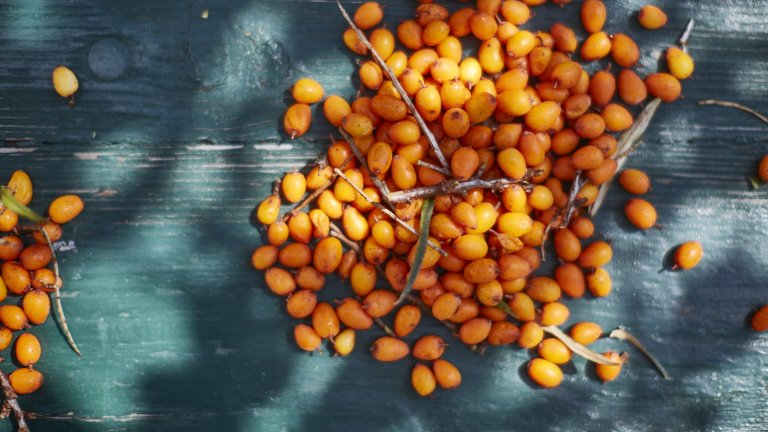 Topics
The Regional Image as a Marketing Factor
In the Cluster Food Industry we are pursuing the goal of strengthening the image and fostering brand recognition with regard to regionally produced food items vis-à-vis consumers, of increasing the sales numbers of those products and of improving the image of Brandenburg's food industry as a whole.
Developing Regional Value Chains
In the Cluster Food Industry we focus on increasing the development potential of regional value chains in order to promote the use of regionally produced resources at the target markets and to increase the added value in Brandenburg.
Technical Innovations from Field to Fork
In the framework of this topic we are focusing on fostering the development of innovative product and process solutions mainly in the fields of logistics, food safety and packaging along the entire value chain as well as in the field of food functionality. In this regard we pay special attention to the needs of small and medium-sized businesses.
Health and Food
We in the Cluster Food Industry are actively working towards enhancing target-group oriented food communication in order to raise awareness and disseminate knowledge about food. In doing so, we put a focus on the food-health relationship. Public supply and catering systems as well as gastronomy are to be taken into account as multipliers.